12th ANNUAL OPERATION CHRISTMAS SMILES PARTY   
IN A TIME WHEN THINGS ARE HARD, WE HELP PUT A SMILE ON A CHILD'S FACE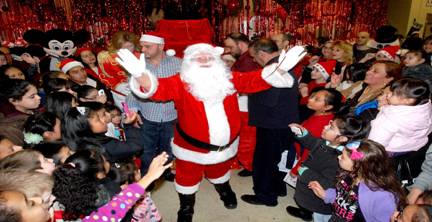 This Christmas Spectacular Event was held on December 16th for 600 low income children, Plus additional 300 plus children that will attend the Santa on Wheels event on December 21st and 23rd.
The 4 events was a wonderful success for more than 900 plus children all from low-income homes. With special thanks to all our wonderful sponsors and volunteers that made it all possible. 
A program that provides a Christmas Spectacular Event for low income children since 2005.  If you really want to see and make sure your toy donation goes to less fortunate kids, then I promise this would be your best choice for your toy donation.
See What Great People Did For Children.
See the 2017 final event video. https://youtu.be/l5zTxZnMrQk
Santa On Wheels Toys For Kids Event https://youtu.be/o5HTIJTxjRg
Coney Island & Women & Children Shelter https://youtu.be/RNhWo8W62u8
Rotary Club of Verrazano Toys Donation:  https://youtu.be/oZkt9wMfxLY
Dyker Heights Civic Assc. & 68th Pct. Community Council:  https://youtu.be/2NYgFL7dRUo
PC's Bar & Grill Toys Drive: https://youtu.be/Rmuv6TlJTk8
Various Schools Toy Drives: https://youtu.be/3hj-3EVSMeE
To Sponsor this event for 2018 please email to Info@rcsprograms.org  or call 917-509-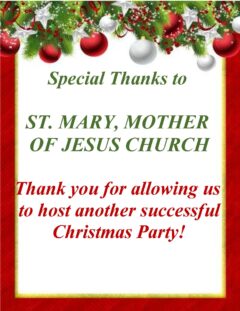 St. Mary (page 1)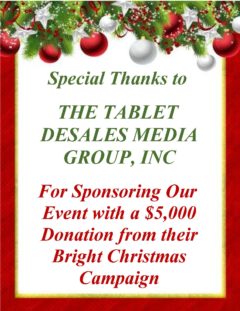 DeSales Media (page 2)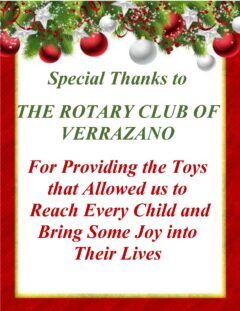 Rotary Club (page 3)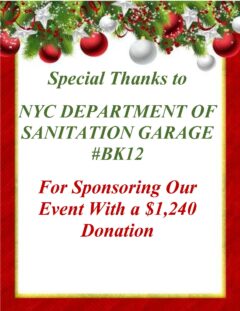 Dept of Sanitation (page 4)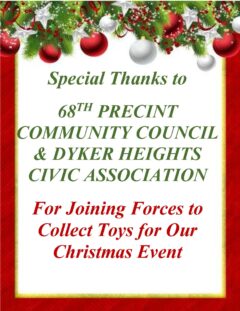 68th Precint & Dyker (page 6)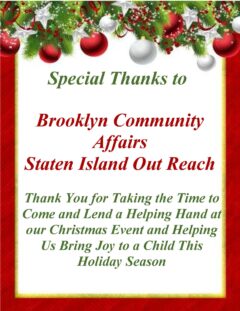 Police (page 12)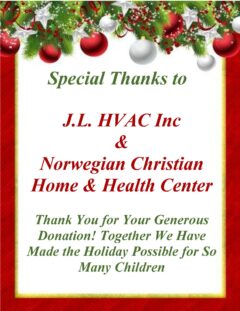 Hvac & health center (page 13)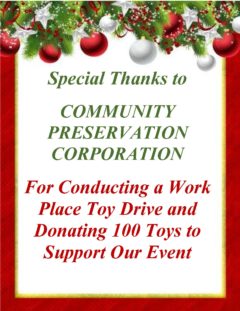 CPC (page 5)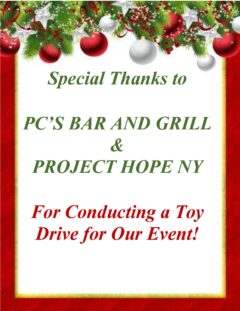 PC Bar & P. Hope (page 7)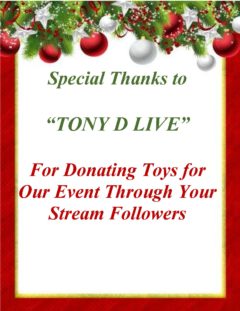 Tony D Live (page 14)
Society & Kaizen (page 8)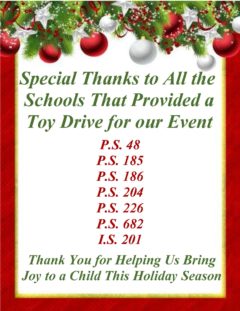 Schools (page 9)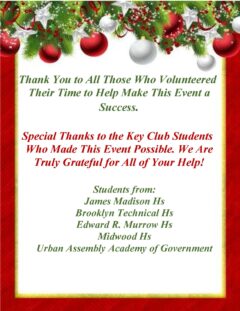 Volunteers (page 10)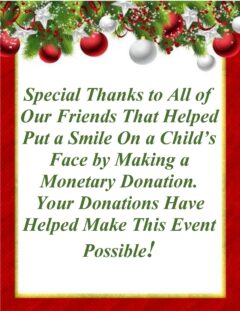 Monetary Donations (page 11)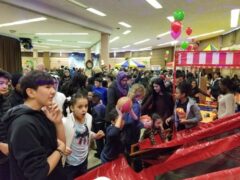 8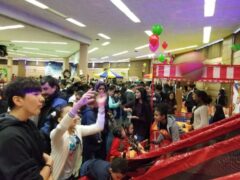 15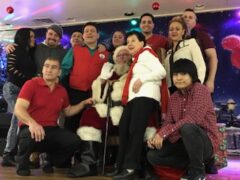 IMG_0894
42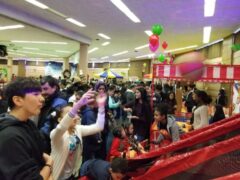 3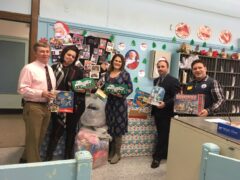 IMG_1907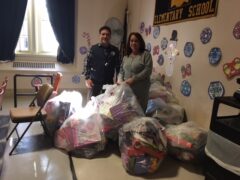 IMG_1920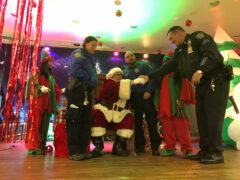 police and santa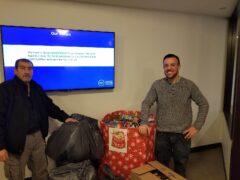 IMG_1730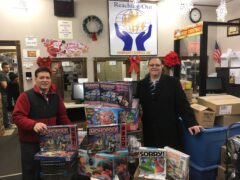 IMG_1775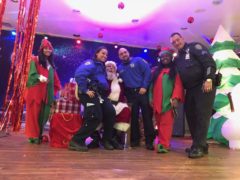 IMG_0889
9055